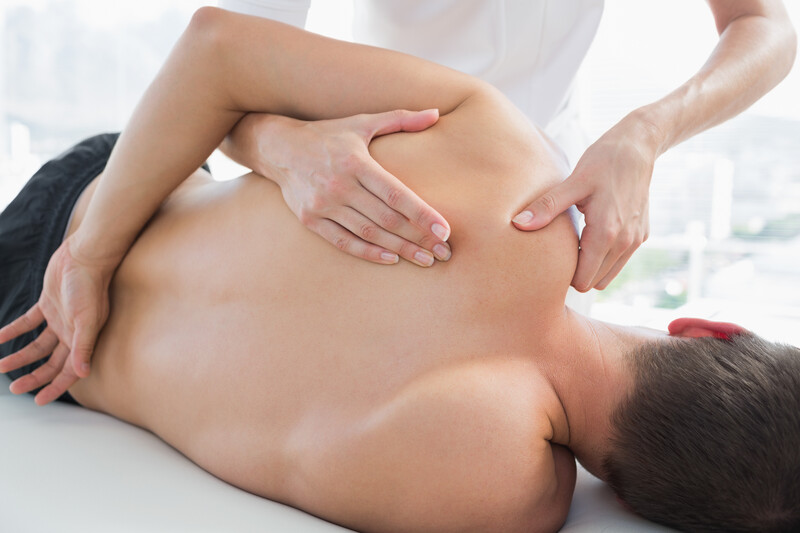 DON'T LET PAIN STOP YOUR DAILY ROUTINE
Musculoskeletal pain is the second common cause for sickness absence in workplace. Over time, the pain may affect how we function, including our ability to work and our sleep patterns. It can also have a negative effect on our family and friends.
At the Four Oaks Physio our skilled clinician has extensive experience in complex and chronic pain management. Our clinician uses a combination of approach such as manual therapy, acupuncture, electrotherapy, exercise therapy, psychological and practical methods to reduce your pain, physical difficulties and improve your quality of life.
We treat all musculoskeletal problems including back pain & sciatica, neck pain, tennis elbow, shoulder pain, knee pain, sprains & strains, whiplash, foot & ankle injuries.
With long waiting lists for NHS physiotherapists, Four Oaks physio can offer quick access to the treatment you need. Without the need for a referral from your GP, you can be confident in finding a physiotherapist that specialises in the treatment and care you require.
Our physiotherapist at the Four Oaks Physio also provides home visit physiotherapy / acupuncture services if you have difficulty in attending the clinic.