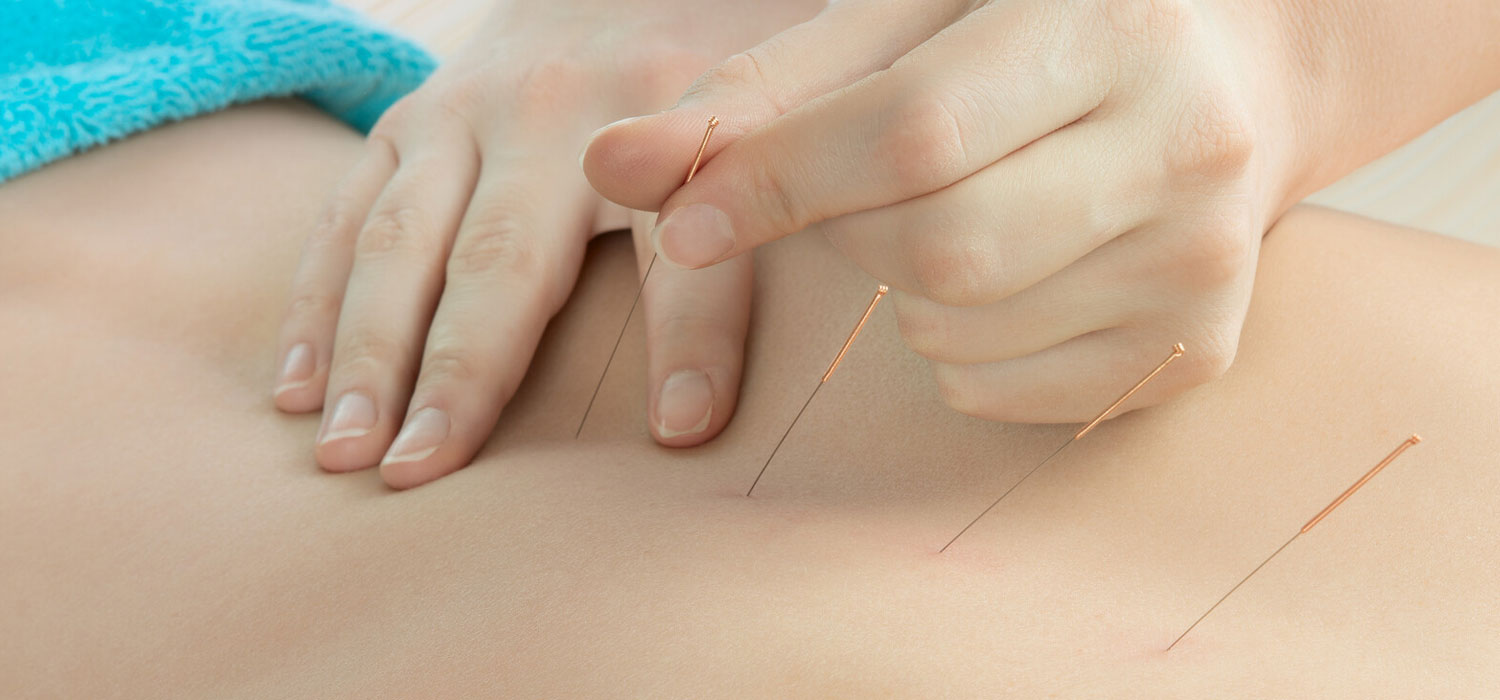 Medical acupuncture is a therapeutic modality involving the insertion of fine needles; it is an adaptation of Chinese acupuncture using current knowledge of anatomy, physiology and pathology and principles of evidence-based medicine.
Acupuncture often be used in conjunction with other physiotherapy treatments for back pain, neck pain, shoulder pain, knee pain, sprains, strains & whiplash injuries.
Acupuncture is also used to treat migraine, breathlessness & anxiety,poor sleep, menopause symptoms, stress and urge incontinence, cancer pain, cancer treatment related side effects such as hot flushes and sweating, nausea and vomiting, radiation induced dry mouth, chemotherapy induced peripheral neuropathy and improve overall quality of life.
Our physiotherapist is having a special interest in acupuncture. He has a vast understanding of complex pain management and cancer treatment related side effects. This is a specialised area with only a handful of physiotherapists being able to perform acupuncture on cancer treatment related side effects.
With long waiting lists for NHS physiotherapists, private physiotherapy / acupuncture can offer quick access to the treatment you need. Without the need for a referral from your GP, you can be confident in finding a physiotherapist that specialises in the treatment and care you require.
On first visit you will have a detailed assessment and the findings will be discussed with management options. Our physiotherapist at the Four Oaks Physio also provides home visit if you have difficulty attending the clinic.