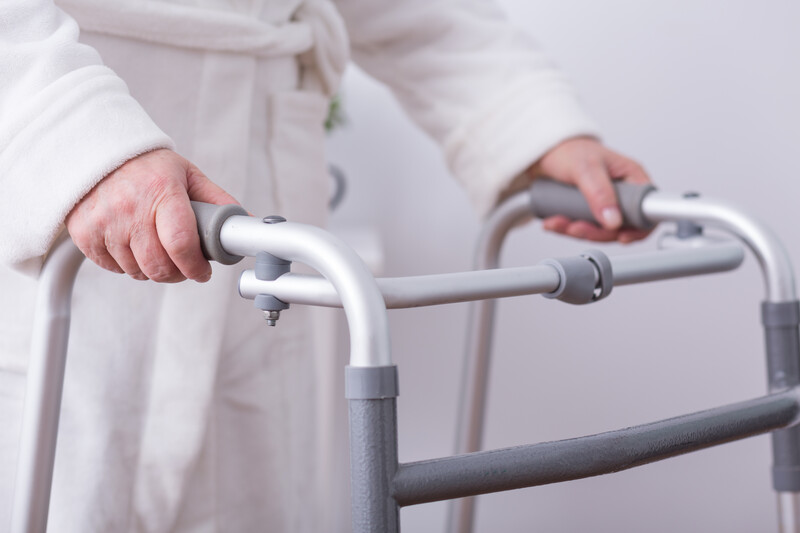 We offer home visit physiotherapy and acupuncture services in Sutton Coldfield, Tamworth, Lichfield, Walsall, Sandwell and Erdington Locations.
We commonly treat conditions including musculoskeletal pain, stroke, head injury, spinal cord injury, Parkinson's disease, Motor Neurone Disease (MND), Multiple Sclerosis, post-operative rehabilitation, falls, mobility issues, and rehabilitation following illness and surgery.
With long waiting lists for NHS physiotherapists, Four Oaks physio can offer quick access to the treatment you need. Without the need for a referral from your GP, you can be confident in finding a physiotherapist that specialises in the treatment and care you require. We also visit clients in nursing home, care home and retirement apartment where you live.