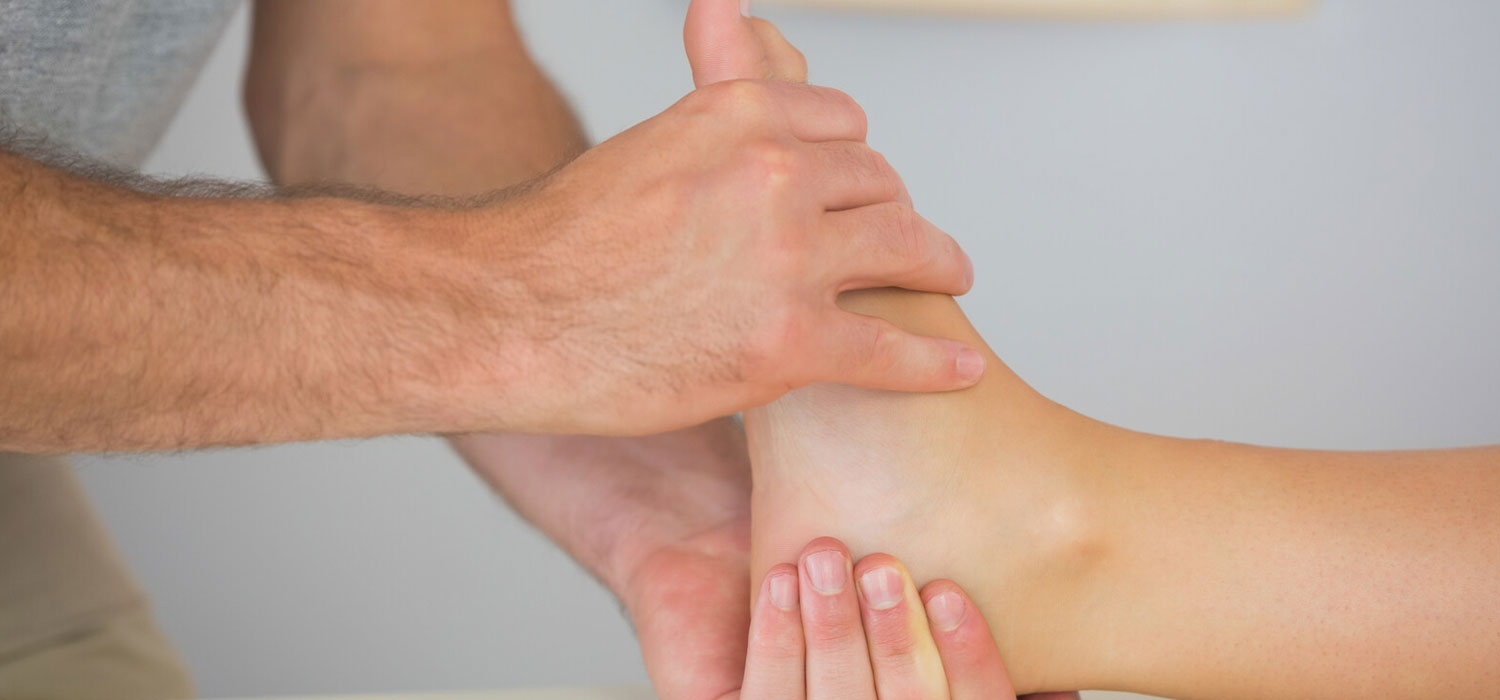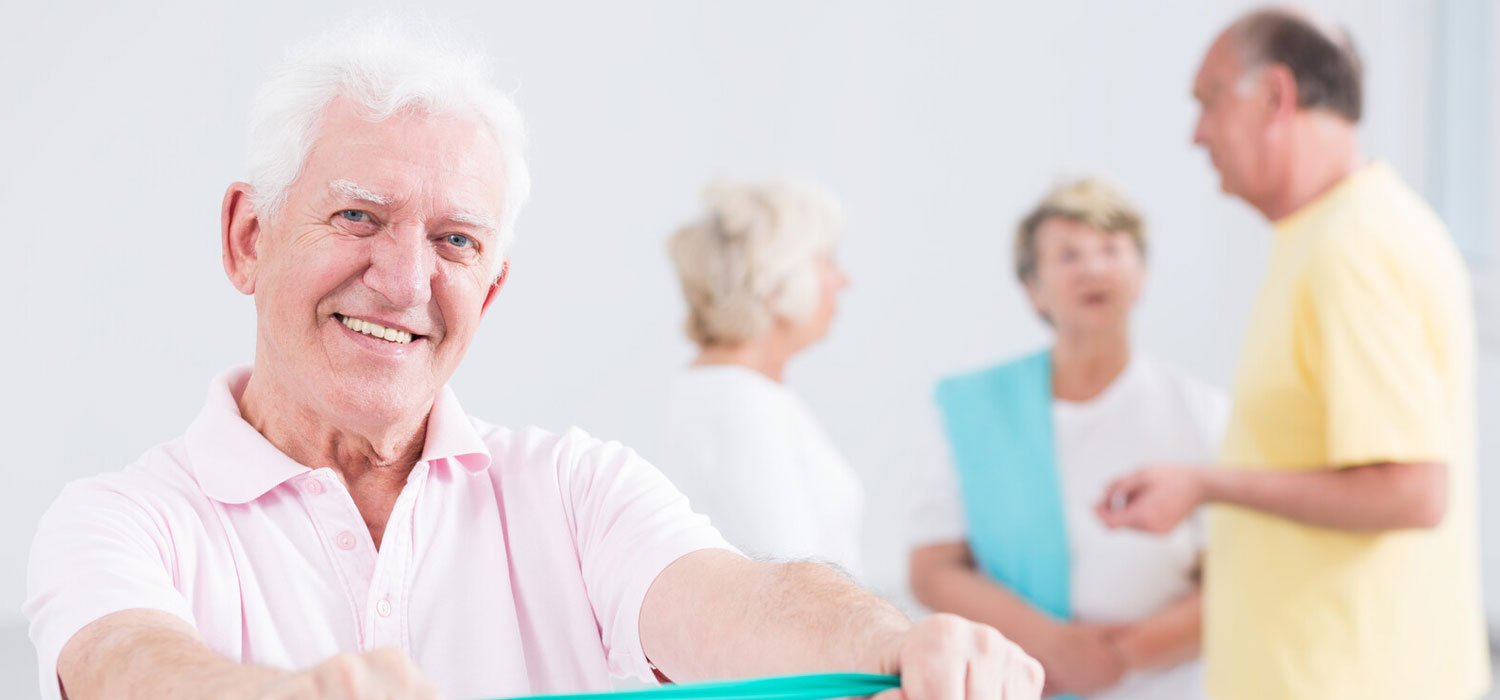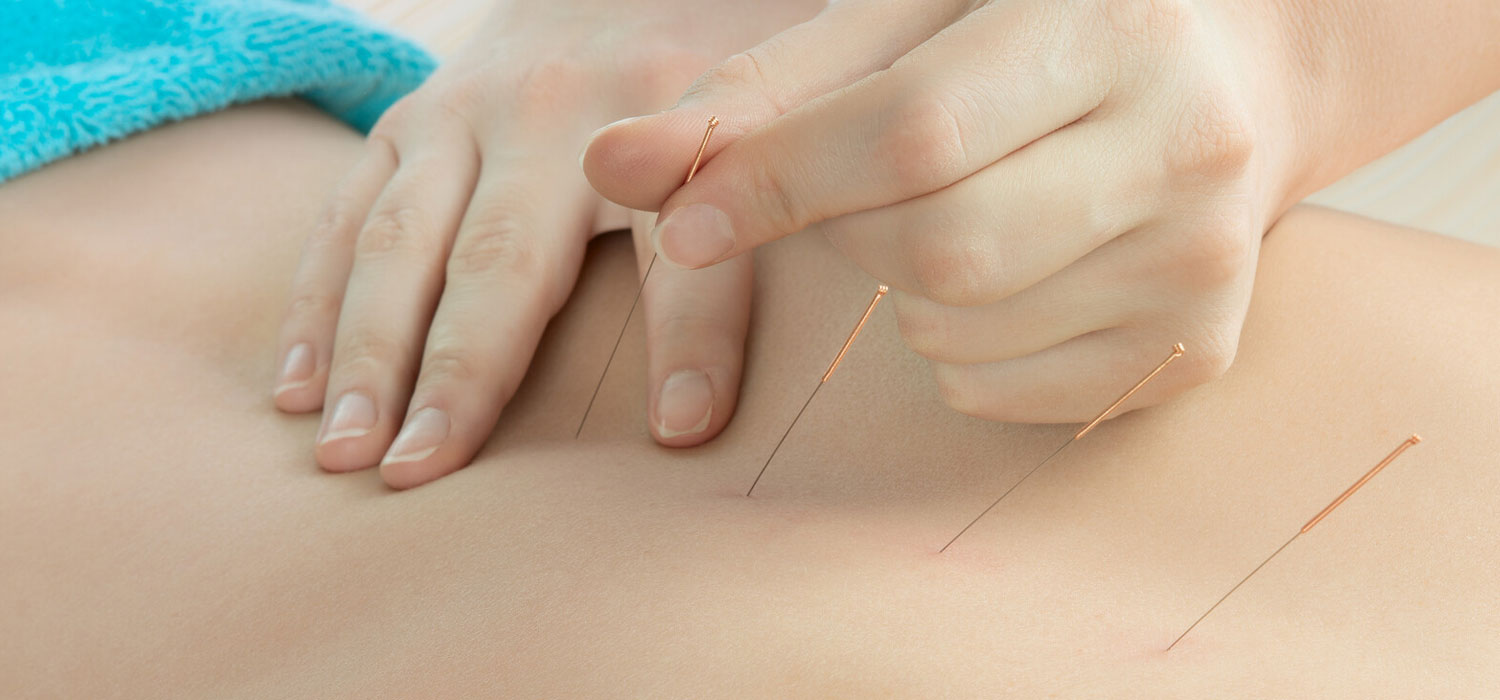 physiotherapy_1
physiotherapy_3
Getting you back to the activities you enjoy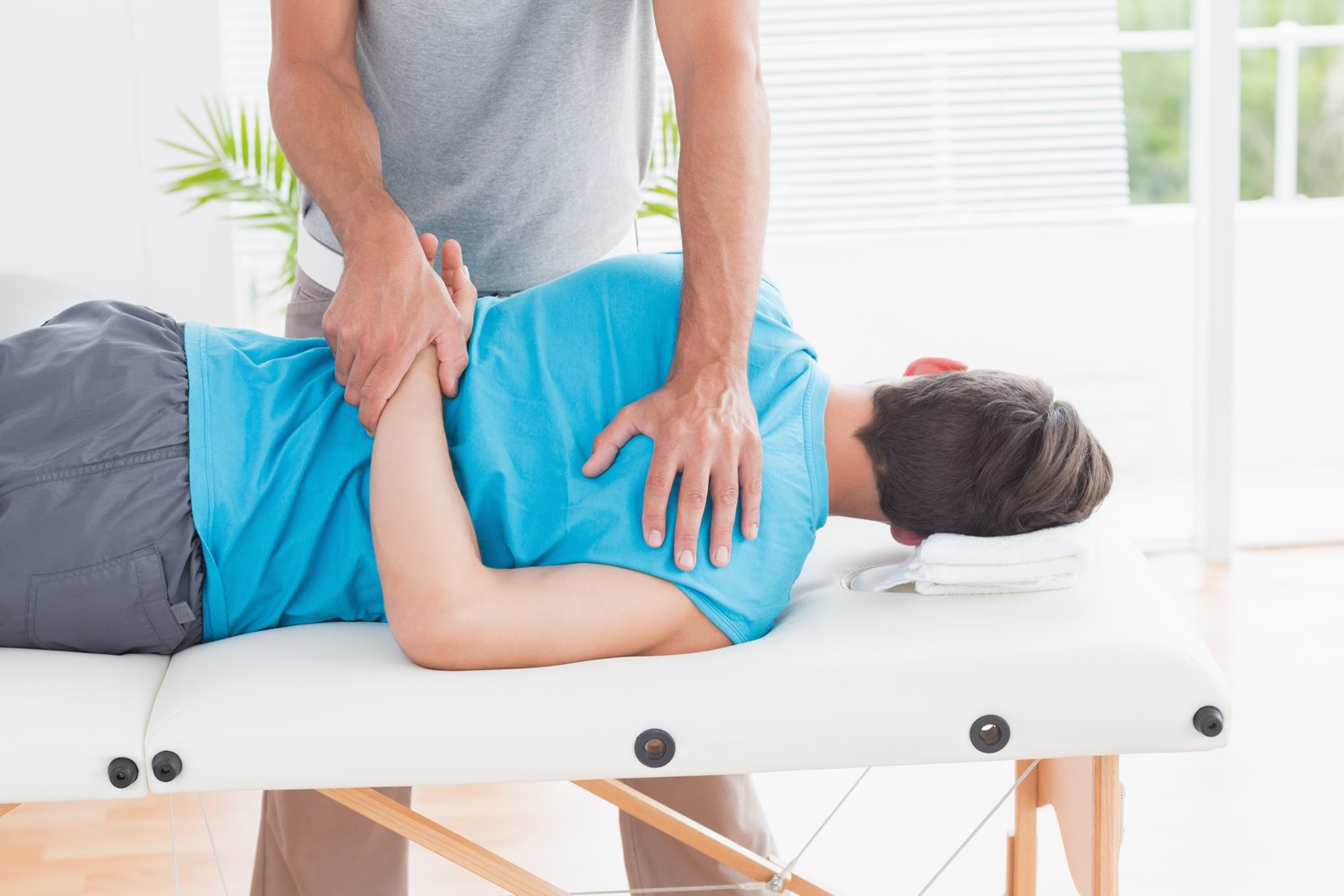 physiotherapy_2
Experts in pain management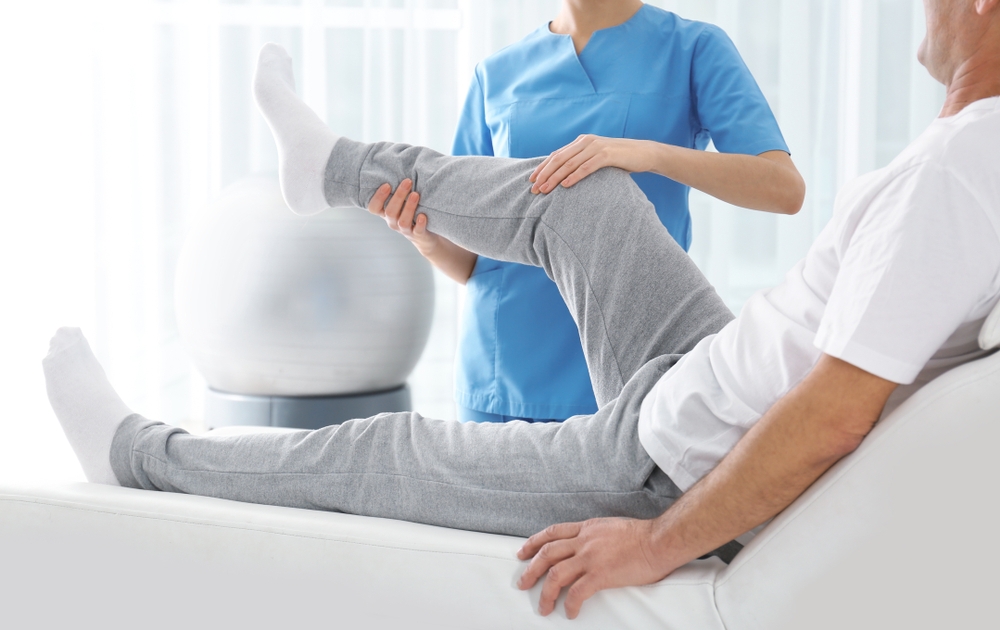 Our Location
Four Oaks Physio
10 Harcourt Drive, Sutton Coldfield,
Birmingham, B74 4LJ
Contact Us
Contact us on 07894 988812
Our Services
We aim to deliver exceptional standards of patient care and satisfaction
Four Oaks Physio is an established physiotherapy and acupuncture clinic. We specialise in pain management and rehabilitation following injury, illness or operation. We are proud to provide professional and evidence based physiotherapy and acupuncture services to reduce pain and rehabilitate you back to your normal activities of daily living. As well as offering clinic appointments, we are also able to treat you in your home.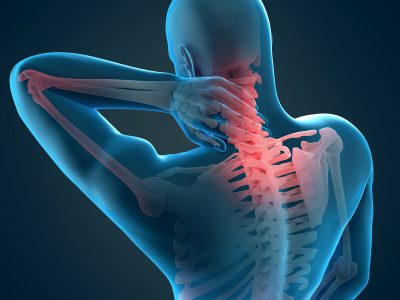 Musculoskeletal pain is the second common cause for sickness absence in workplace..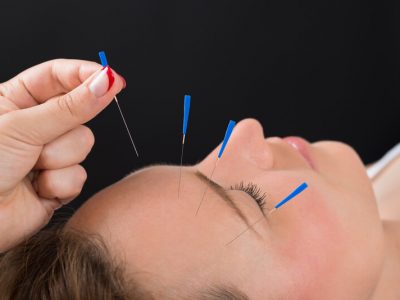 Medical Acupuncture is a therapeutic modality involving the insertion of fine needles.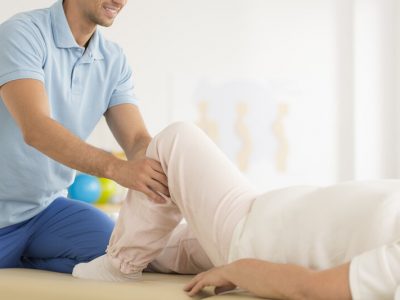 Neurological Physiotherapy
Neurological Rehabilitation aims to improve function, reduce symptoms and improve the wellbeing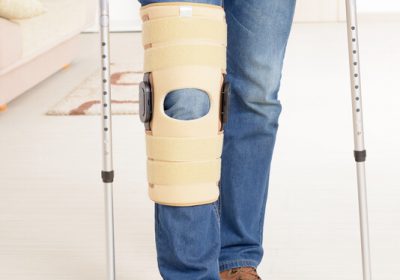 Post Operative Physiotherapy
Rehabilitation is instrumental to
long-term recovery and future health.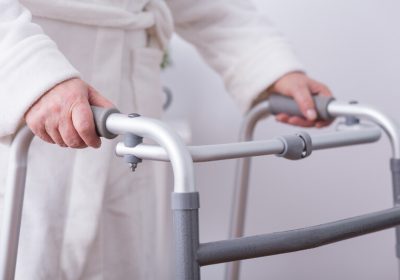 We commonly treat conditions including stroke, head injury.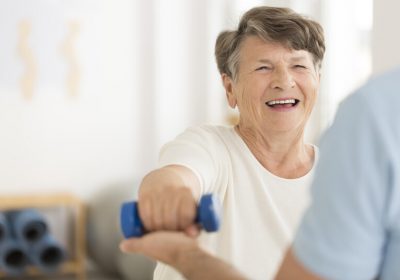 Falls and poor bone health are a major cause of disability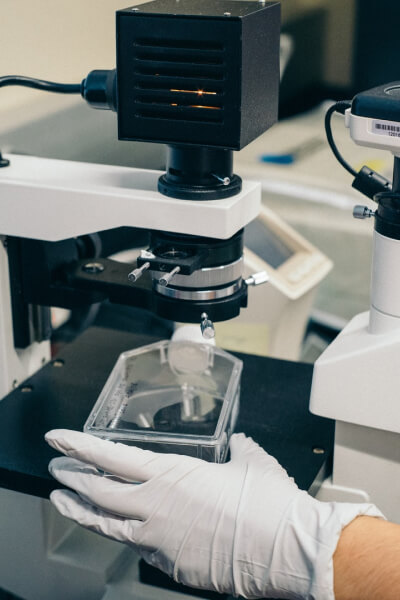 We identify the cause of your symptoms through comprehensive assessment and deliver an evidence based treatment to aid your speedy recovery