Vis Ramasamy qualified as a chartered physiotherapist in 2000, initially worked in India before moving to the UK. He holds a degree in MSc Musculoskeletal Physiotherapy from Sheffield Hallam University. He has gained an extensive experience in the field of musculoskeletal physiotherapy and neurological rehabilitation both in the UK and abroad; having a special interest in acupuncture, Vis has a vast understanding of complex pain management and cancer treatment related side effects. This is a specialised area with only a handful of physiotherapists being able to perform acupuncture on cancer treatment related side effects.
Vis has published an article on acupuncture for cancer related hot flashes and night sweating in
physiotherapy journal
and presented his work in World Cancer Congress in Paris 2016, National Cancer Research Institute (NCRI) conference in Liverpool 2016, and Hospice UK conference in Liverpool 2017.
Adding to his achievements is his publication on Acupuncture for the treatment of paraneoplastic night sweats in Journal of
Acupuncture and Meridian Studies.
Abstract of this article has been presented in National Institute of Healthcare Research (NIHR), Clinical Research Network conference in West Midlands 2018 and National Cancer Research Institute (NCRI) conference in Glasgow 2019.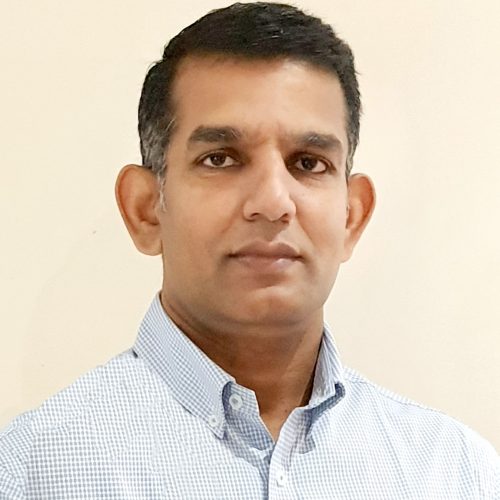 Member of the Health and Care Professions Council (HCPC)

Member of the Chartered Society of Physiotherapy (CSP)

Member of The British Medical Acupuncture Society (BMAS)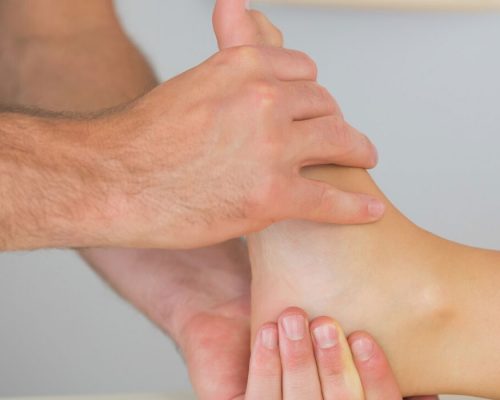 All treatments provided by experienced, skilled chartered and state registered physiotherapist.
To book an appointment with Vis, Please call Four Oaks Physio on